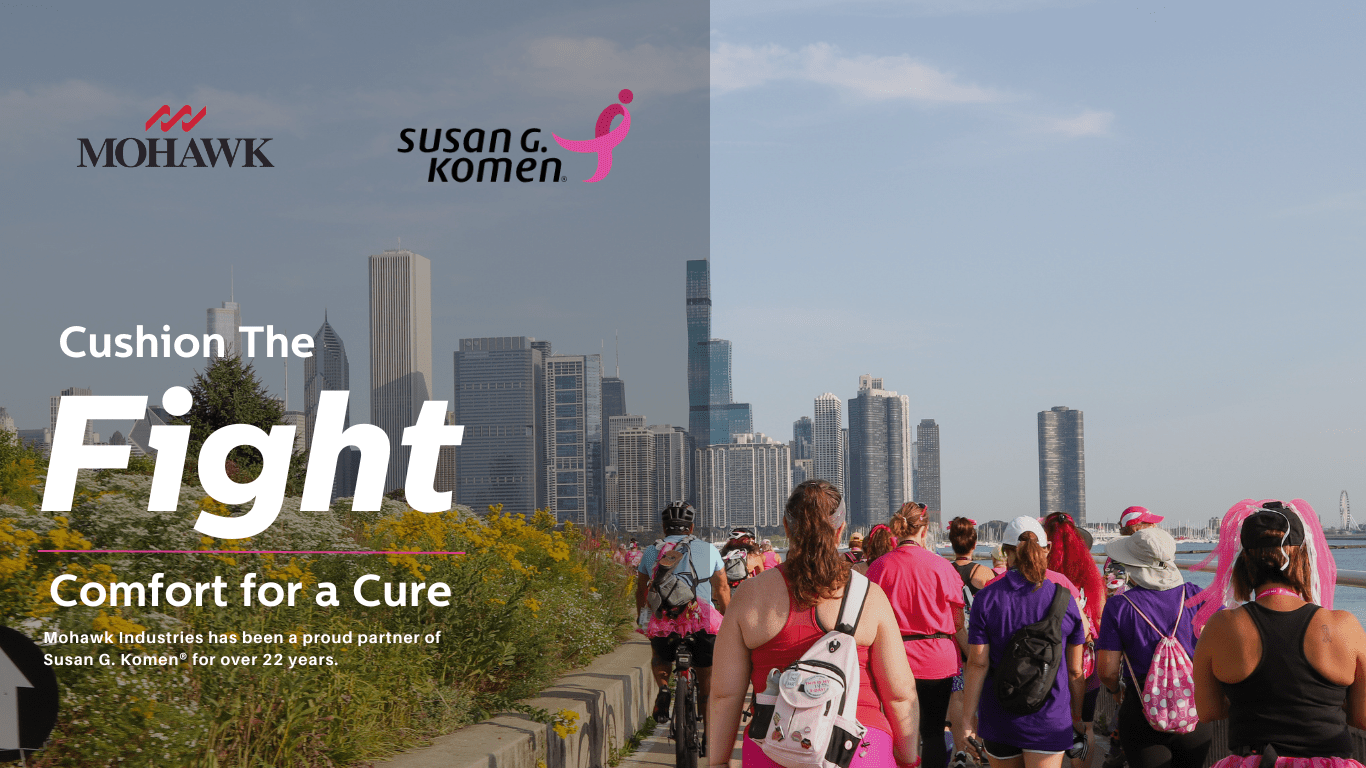 #CushionTheFight
For over 22 years, Mohawk has proudly served as the official flooring sponsor of the Susan G. Komen 3-Day.
We are dedicated to making a difference in the fight against breast cancer by contributing a portion of proceeds from every SmartCushion carpet pad purchase to Susan G. Komen through our Decorate for the Cure program.
Mohawk's commitment to Komen goes the extra mile! We volunteer at the Komen 3-Day events and provide SmartCushion for walkers to rest on during lunch stops and at camp. Our SmartCushion provides an enhanced hypoallergenic moisture barrier that provides unparalleled comfort in the home while also supporting walkers as they rest during their incredible 60-mile journey.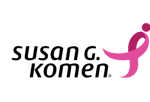 What is SmartCushion?
SmartCushion is a premium memory foam carpet padding that offers a hypoallergenic moisture barrier with All Pet® Protection to repel liquid spills, release sub-floor moisture vapors, and reduce common pet odors from ever forming.
With its advanced technology, SmartCushion offers exceptional comfort, making every step a pleasure. Its unique design incorporates superior cushioning and support, reducing the impact of daily activities on your joints and feet.
SmartCushion pairs perfectly with SmartStrand Forever Clean carpet making it the ultimate choice for pet-friendly homes and the only pet-friendly carpet protection system that covers all pets, all accidents, all the time.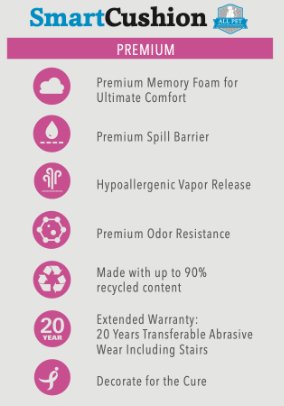 Mohawk's Commitment to #CushionTheFight
"Mohawk has been a proud sponsor and partner with Susan G. Komen for over 22 years. We are committed to ending breast cancer here in the U.S. and globally. Most of our 45,000 employees have participated in this initiative over the last few years. One out of every three breast cancer deaths can be prevented if everyone had access to high-quality care that exists today, and so a lot of the relationship we have with Susan G. Komen is about helping fund that access to care."
– Kelli Widdifield, Mohawk's senior vice president of marketing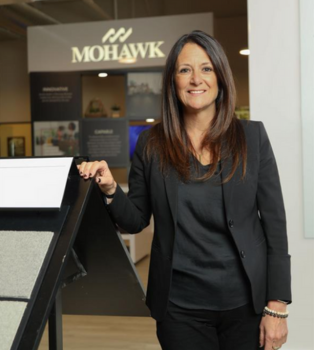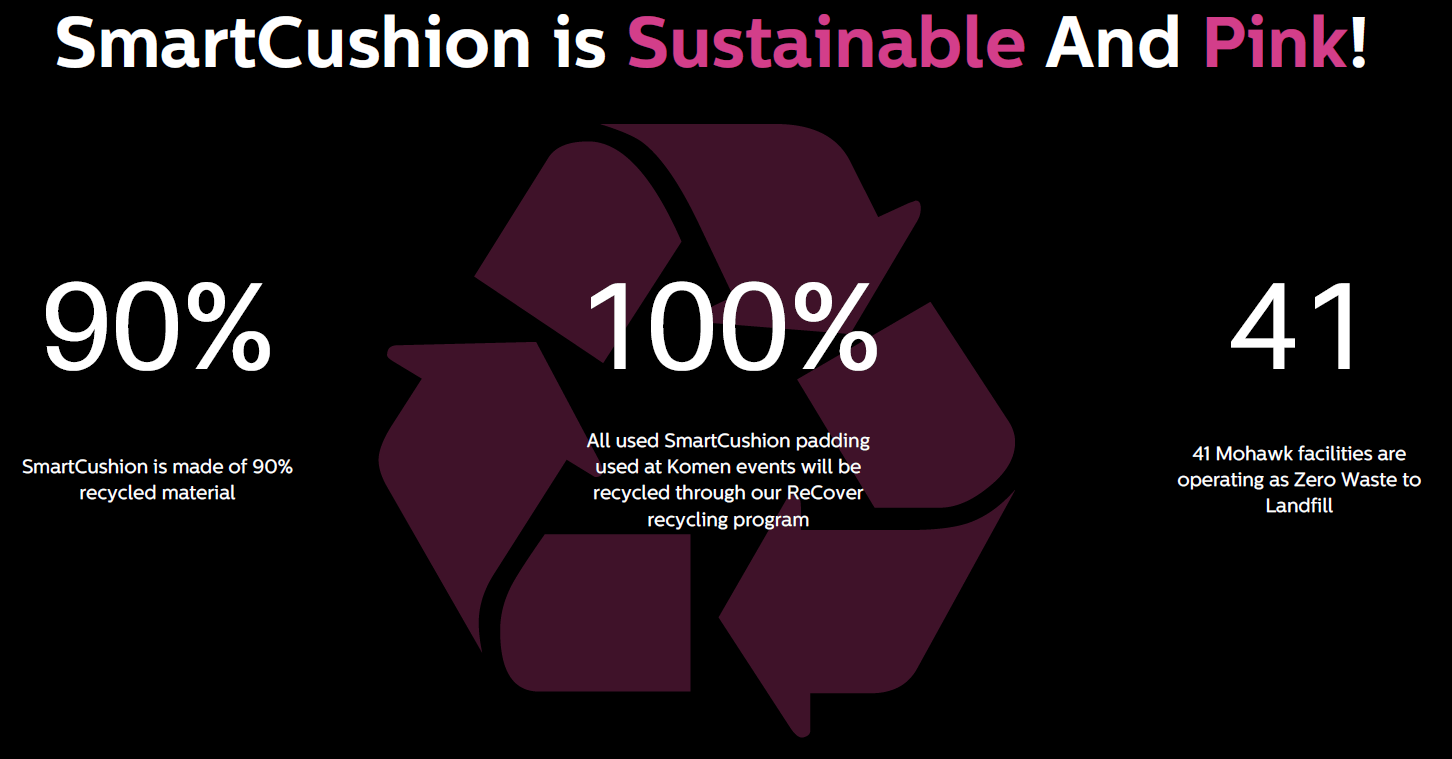 #CushionTheFight Success Stories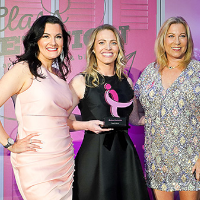 Mohawk honored with Promise Award
Mohawk was recognized with the 2023 Promise Award from Susan G. Komen at the 10th annual Bubbles & Bling event at the Atlanta History Center.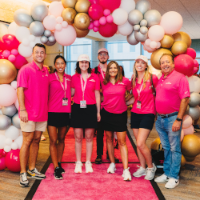 Walking the walk in the fight against breast cancer
Last week I attended for the first time a Susan G. Komen 3-Day – a 60-mile walk over, you guessed it, three days to support breast cancer research.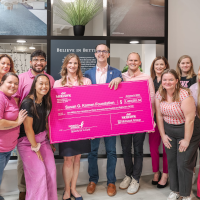 Mohawk donates $1.4 million to Susan G. Komen
In an effort to provide more access to breast cancer detection and treatment, Mohawk donated more than $1.4 million to the Susan G. Komen Foundation at the Pink Out.
We Want to Hear Your #CushionTheFight stories!
Whether attending a 3-day, supporting loved ones or installing SmartCushion in your home, use #CushionTheFight on social media and share how you are supporting the fight against breast cancer.